Excellence in Music Teaching: NOW OFFERING LESSONS ONLINE!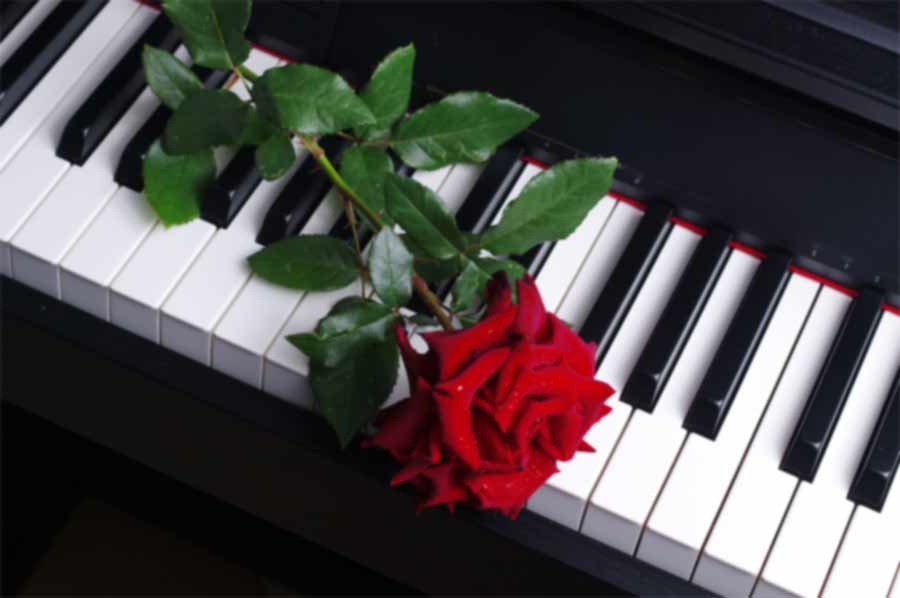 For more information call us at (515) 252-7664 or submit an email request.
If you want to take your musical talent to the next level, you've come to the right place. We offer lessons in voice, piano, organ, guitar, flute, drums, bass, music theory, composition, and improvisation. Our friendly, highly qualified and experienced teachers are here to help.
Located in the Des Moines metro area, we are near West Des Moines, Waukee, Urbandale, Johnston, Grimes, Dallas Center, Clive, Adel and Van Meter as well as other communities in the area.
Whether you just want to explore your innate musical gifts and have fun or you're preparing for an important audition, it's never too soon to start and never too late to begin experiencing the special joy only music can bring to you and your talented family members.
As you probably already know, many of us feel more complete only when we train to make music we enjoy. Often students like to participate in our recital experiences. As they develop, they sometimes decide to prepare for auditions, win level awards(for example, ABRSM, RCM), and even enter competitions or tackle the AP Music Theory Exam.
Whatever your musical goals, we do our best to make your experience with music a most rewarding part of your life.